2019 International Foal Count
Sunnyside Foal Count to Date
Welcome to Sunnyside Farms
DONATE
Sometimes we need a leg up. Your kind assistance with a general donation can help with so many things and do so much!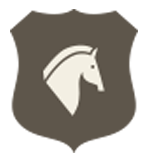 PROGRAMS
Our farm offers a wealth of opportunities for learning, growth, skill setting and confidence building.
FIND US
Whether by car, bus, train or plane, you won't have trouble finding us.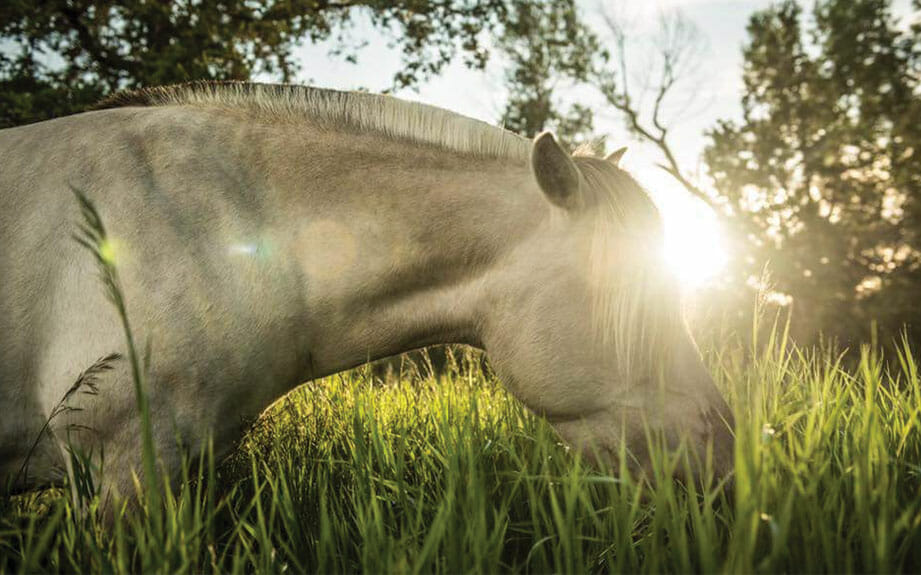 The Norwegian Fjord Horse
The Norwegian Fjord is one of the world's oldest and purest breed of horses. Hundreds of herds of wild Fjords existed in Norway after the last ice age, where they migrated and were domesticated more than 4,000 years ago. At Viking burial sites, archaeological excavations indicate that the Fjord has been selectively bred for at least 2,000 years.